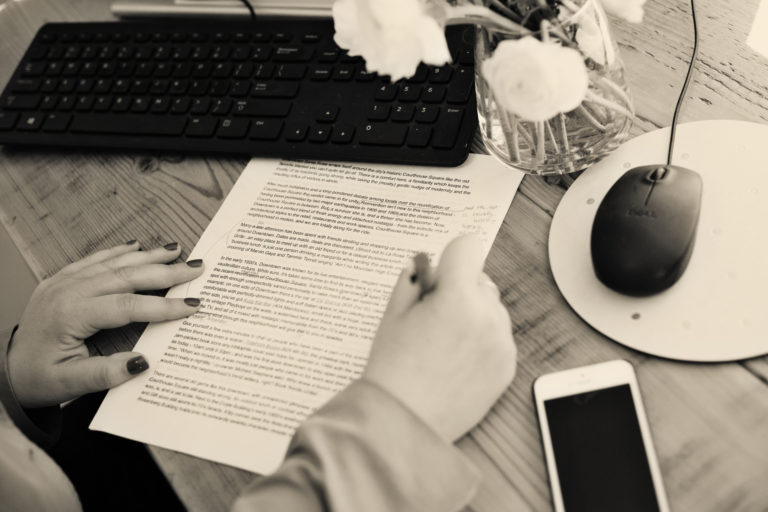 I have so many pens, and I perhaps love them a bit too much. I have red, green, purple, blue and, of course, dozens of black. They all mean something different when I'm sitting down to edit a document, and I love them all equally, just like my children. I'm not just saying that to avoid pen-guilt, either; it's really true.
Editing is my passion. Catching typos, fixing grammar, or completely re-working your piece to make it clear and exactly how you want it to come across makes me feel I've made the world a better place, in my small way. Let's make the world a better place together, shall we?
---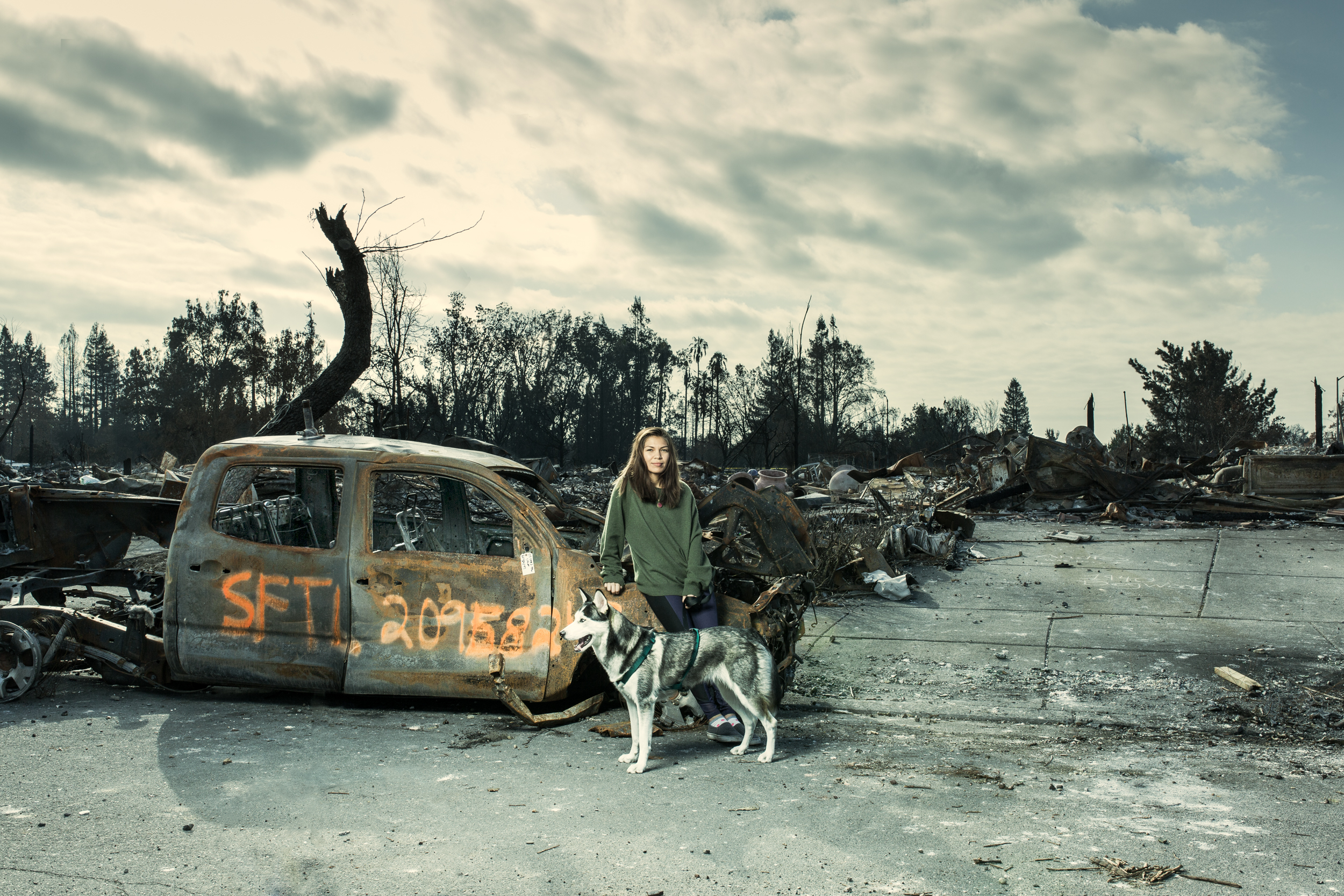 ---
---
"Amanda Janik has come through for me and my business time and time again. She delivers high-quality work and is a delight to collaborate with!"
– Julie Ott, Creative Director
---
"Thank goodness for Amanda's eagle eye! At a certain point you cannot find your own text errors, and her proofreading has been a lifesaver for us. She's fast, smart, flexible and a pleasure to work with."
– Lily Mazzarella MS, CNS
Owner at Farmacopia
---
"It's magic to work with an editor who is both adept at the crafting of sentences – the nuts and the bolts, the connotations of words and the importance of style – as well as someone who is able to ask content questions and to help guide the vision and direction of the piece. It's truly a wonderful collaboration. Amanda offers the tremendous ability to help a writer create the kind of writing they want to create – without taking over the piece or not providing enough useful direction or encouragement."
– Tomas Moniz, editor of RAD DAD Magazine and the nefarious zines, books, and poetry!
---