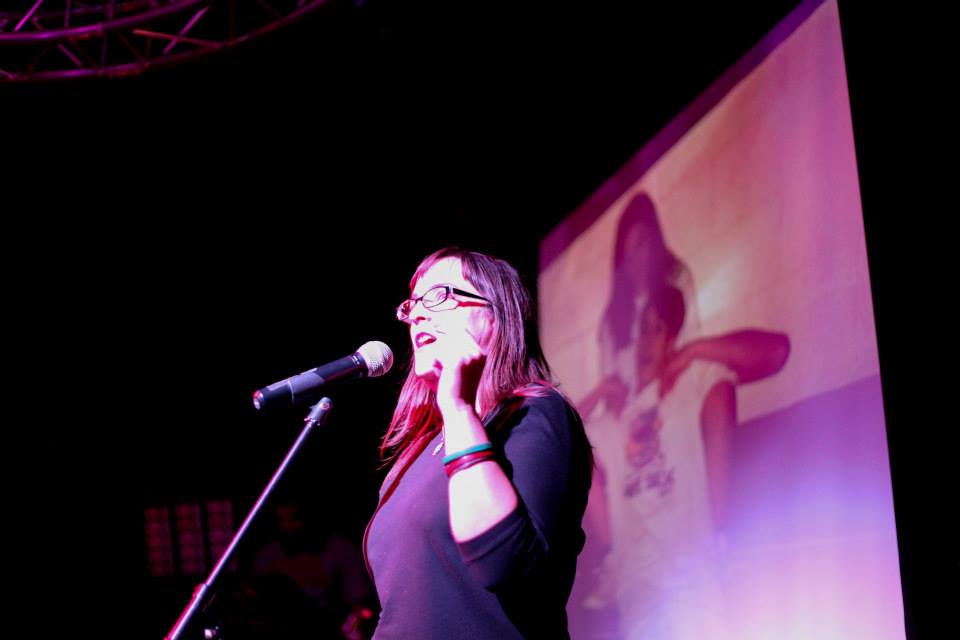 I've come a long way since my high school farewell speech, but I still use some of the same tricks from that day I graduated: tell some truths, crack a joke or two, don't wear high heels.
These rules of thumb have helped me speak confidently in front of thousands of people in dozens of audiences over the years, whether it has been on stage performing for Mortified, trying my hand at comedy (comedy is really hard!), or speaking to a bunch of teenagers about all the things sex ed in school didn't teach them (fun!).
The most important element I have brought with me each time? A willingness to be vulnerable, and an invitation for everyone in the room to do the same.
If you've never seen a group of 80 teenagers asking for and offering hugs (or not because consent!), you haven't lived to see all of life's greatest beauties quite yet.
I'd love to chat about what bringing my voice to your event can offer.
If you'd like to work together, reach out!